Mostly working on my Internship at Kavida.ai as a Data Science Intern.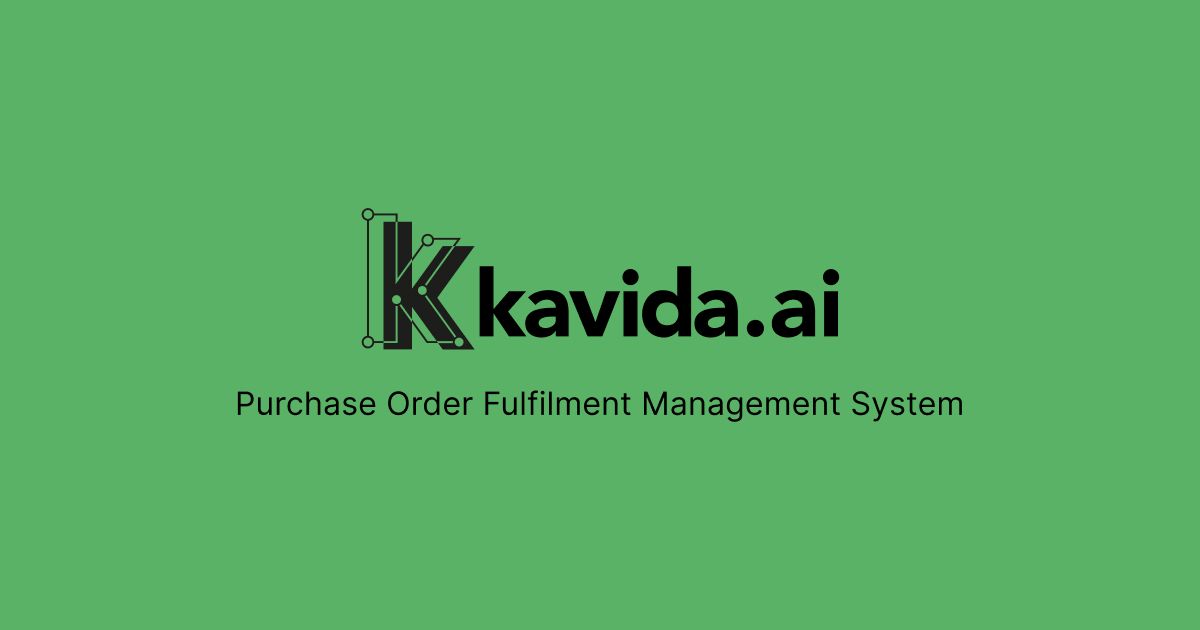 ---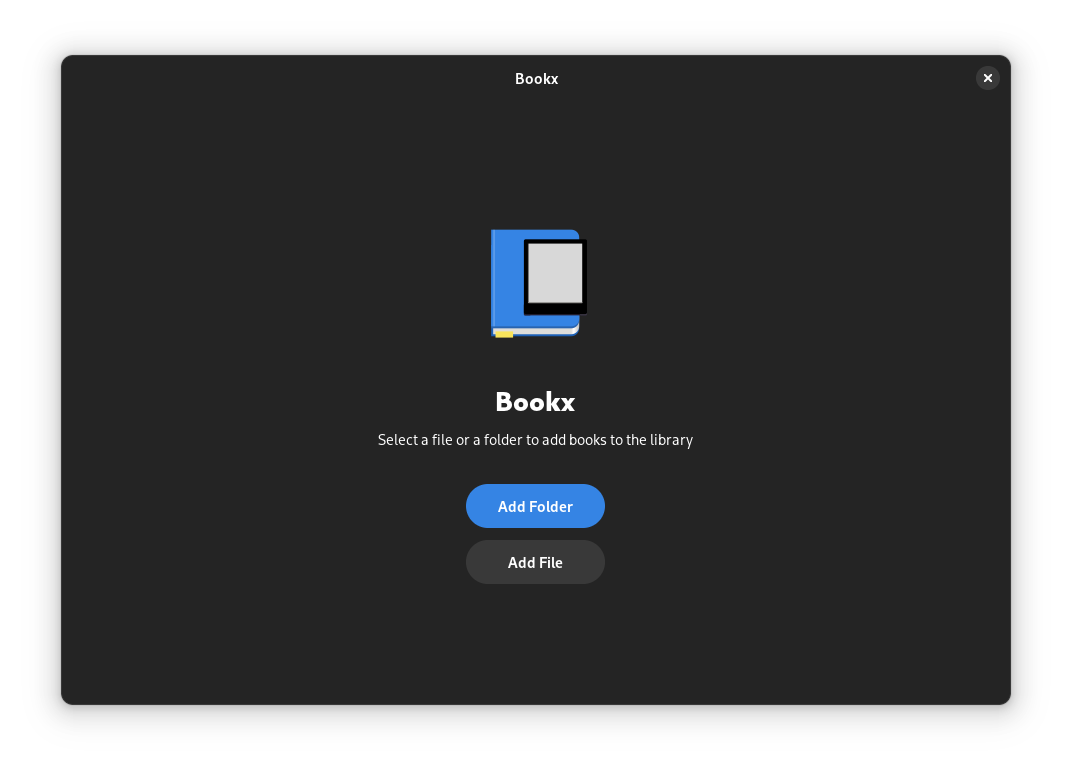 Bookx is a GTK4 + Libadwaita application, designed to serve the need of a native ebook management application on GNOME desktop environment. Currently, there is only one very known application called Calibre.
Calibre is also a great choice, but the fact that like every GNOME user, I am also looking for a native experience. Calibre being written in Qt toolkit makes it cross-compatible across platforms but lacks the design language of GNOME. Plus, it's way too complex with tons of buttons, poor UI, and slow which is due to the fact that it's written in Python.
Bookx will resolve these issues. Being written in Rust will result in faster load time, less memory usage and maintainability.
Apart from that Rust will also be able to join the skills set section of my Resume.
---
Last updated: February 28, 2023